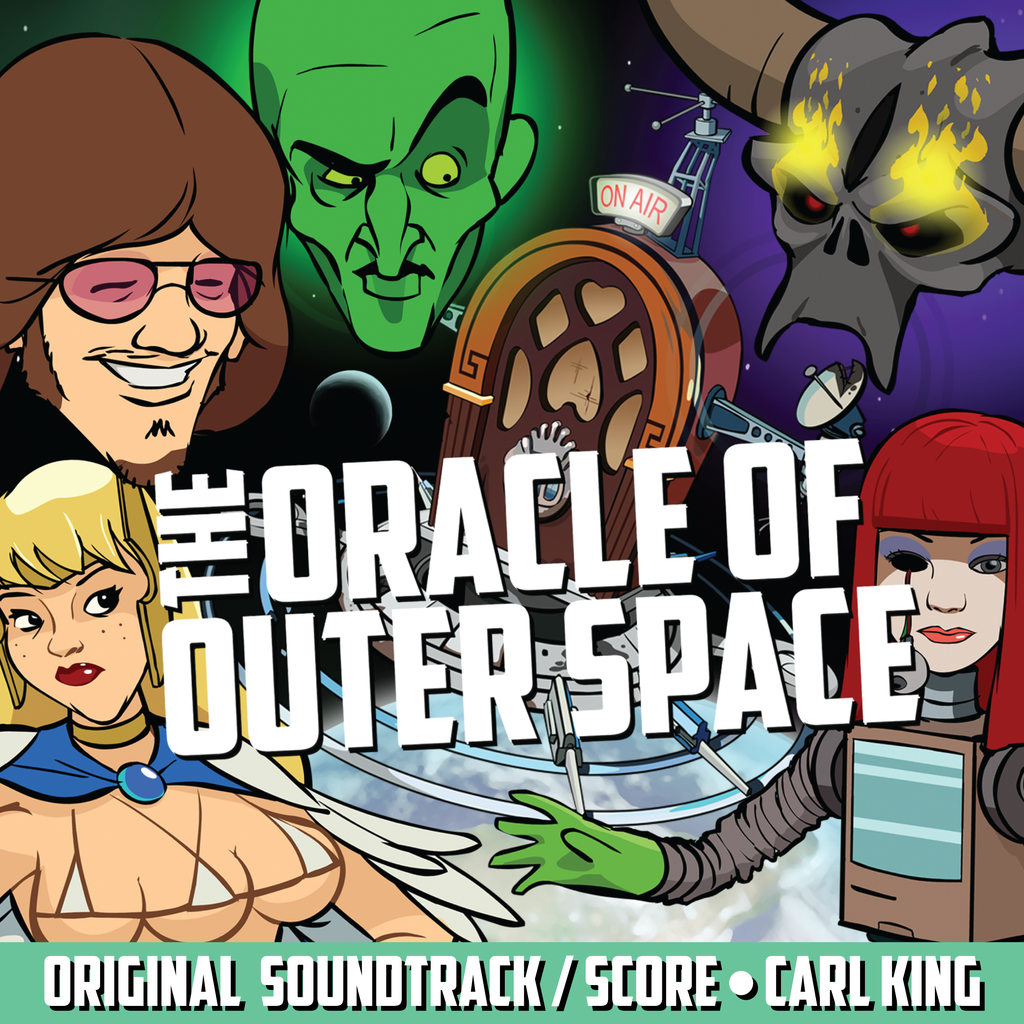 Oracle of Outer Space Original Soundtrack (DIGITAL DOWNLOAD)
$ 5.99 $ 9.99
The Oracle of Outer Space is an animated TV show pilot starring Dweezil Zappa, Jon Schnepp (Metalocalypse), Mike Keneally, Joanie Brosas, LeeAnna Vamp, and Ebony Amber. 
This is the original soundtrack / score composed by Carl King. Includes bonus tracks and brief guest appearances by Mike Keneally and Travis Orbin. 
Total length: 16 minutes. 
You will receive a download of high-resolution 24/48 WAV files in a .zip.