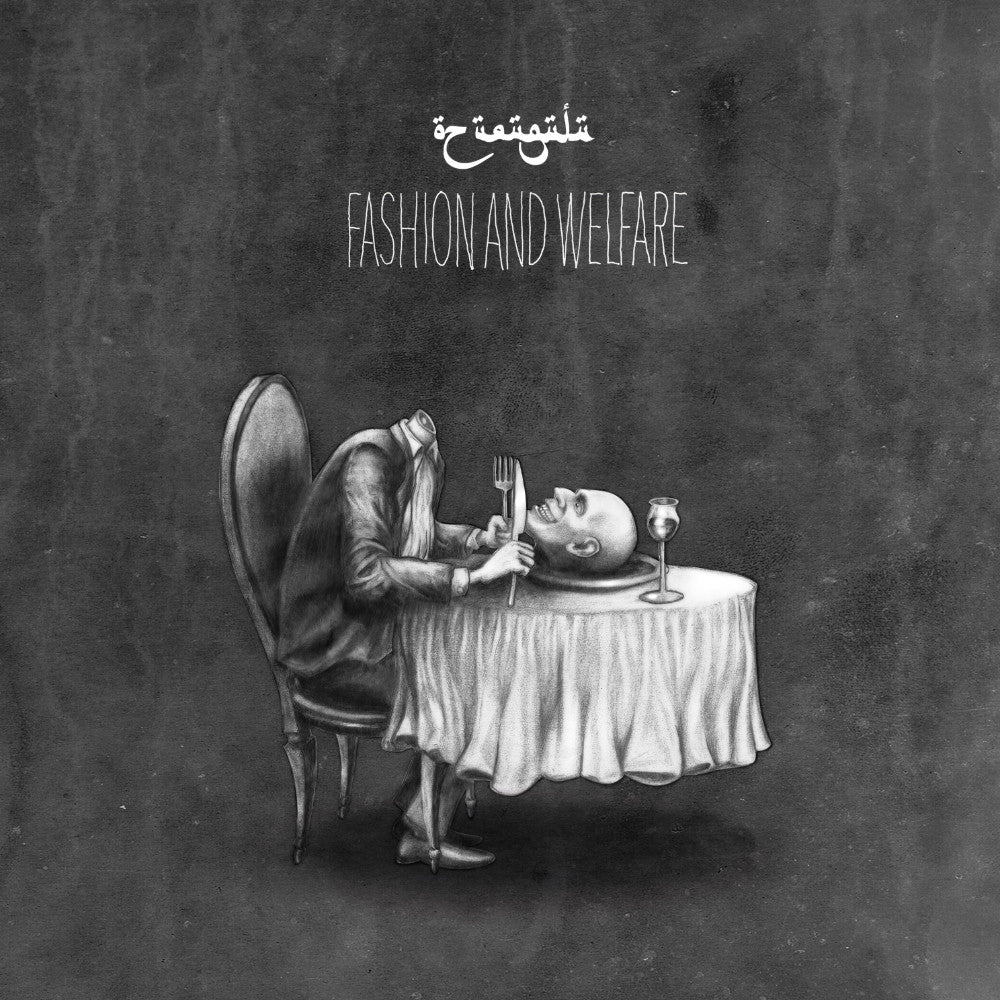 Öz Ürügülü - Fashion & Welfare (Digital Download)
$ 9.99
The new second album by Switzerlanders, Öz Ürügülü. 
Is there anything they are not able to do?
01. Tarkatan Rush
02. Android Mustache (Vocals by Carl King)
03. Odd Waltz
04. Rabbit
05. I Am The Fungus
06. RDA
07. Garlic Venus
08. Missing Pets

Digital Download contains (8) EIGHT WAV 44.1 / 16-Bit high quality files, in a .zip thing.